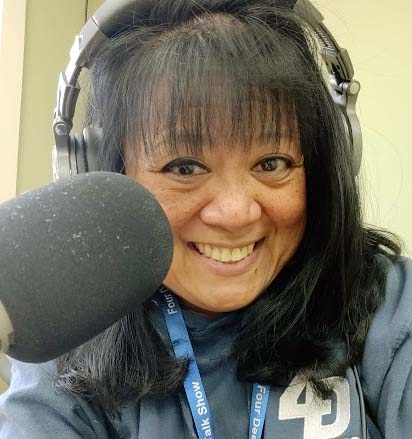 Luce Cabral Bio
Co-host, 4D Sports Talk Show

Luce interned with Four Deep Sports Talk Show, TV9 Seekonk and FRCMedia Fall River from 2011 until 2016 and currently a TV producer, videographer and media technical director for Fall River Community Media, Bristol Community College and freelance videographer producing community media shows for the town of Swansea, Seekonk, Somerset, Taunton, New Bedford, Westport, Attleboro and statewide Rhode Island. Luce is co-host of Four Deep Sports Talk Show, voice-over talent for local college and radio stations and vocal musician singing the National Anthem at military and sporting events.
Luce holds a Bachelor degree from Berklee College of Music, and Associates degrees from Johnson & Wales University and Bristol Community College. She currently is semi-retired and resides in MA with her husband, Lou.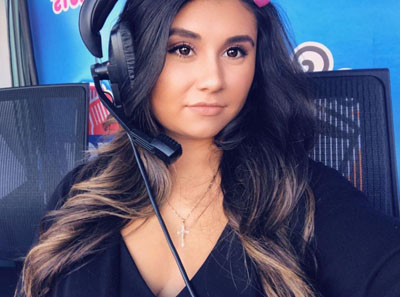 Brittany Mahan Bio
Freelance Sports journalist

Brittany Mahan graduated from Bridgewater State in May 2016. During her fall semester she interned with Four deep sports. Her spring semester she came back an intern for the Boston Bruins NESN. Right after she was an intern for the summer with the Boston Red Sox, NESN.
After completing her internship she was offered a job as the stage manager for Bruins and Red Sox. She sat in the booth working for NESN and was responsible for being the eyes and ears for the producer in the production Truck. She dealt with on air guest and promotions through out the broadcast. Unfortunately the pandemic paused her dream of becoming a sideline reporter but she is still working on achieving that goal.
Thank you Four Deep Sports and Dominic Damiano for giving me a chance and giving me my first opportunity in the sport radio/ television industry.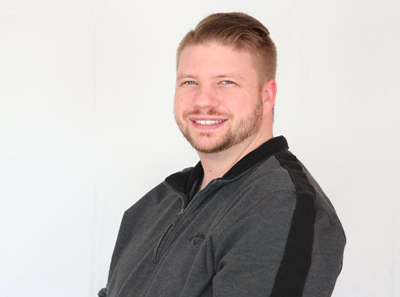 Brian Berard
Boston college baseball broadcaster

Brian was a dedicated volunteer to Four Deep Sports Talk from 2013 until 2018.  Since then, Brian has gone on to graduate from Bridgewater State University with a Bachelor's in film. 
Shortly after graduating from BSU, Brian was hired as a video editor and technical director for Boston-based DraftKings in 2019 where he spent over two years before joining Learfield IMG at Boston College.  Brian is primarily responsible for creating engaging social content for Boston College athletics and since joining BC he's been named one of the play-by-play announcers for BC baseball on WEEI.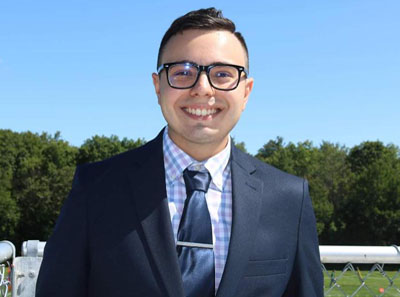 Brett Chaves
Brockton Rox director of broadcasting

Brett Chaves is currently a junior at Dean College studying Sports Broadcasting. During his senior year of high school, Brett interned at 4Deep Sports Talk. Afterward, he went on to work for teams such as the Newport Gulls and Brockton Rox. He is currently working with the Rox as their Director of Broadcasting.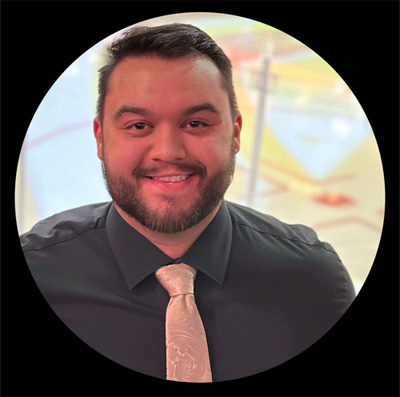 Timothy Albin (TJ)
ABC news television journalist
Tim is a graduate of Bristol Community College 2019 and attended Rhode Island college 2022. Tim interned with Four Deep Sports Talk Show in summer of 2018. He is currently ABC news television in Providence, Rhode Island where he is a television journalist.